Bring your family and friends to pick juicy apples at Apple-A-Day ranch! U-Pick season is typically September through early December, depending on the availability of ripe apples. Check our Facebook for announcements regards exact dates, or contact us directly.
Price: $2.00 per pound
cash and cards accepted | we have a chip reader for cards
No reservations needed
No limits or minimums
No other fees
Fresh cider is available for purchase during U-Pick. We provide picnic tables for lunches and ample parking space. Outdoor restrooms are on site. Please dress appropriately for farmyard walking.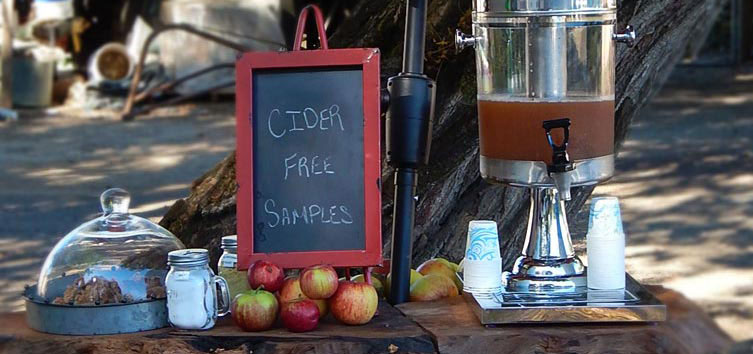 A note on taking what you pick:
Please pick only what you are willing to buy and take home with you. Picking is fun, but be courteous and don't leave picked apples behind. To keep this experience going we can't afford to be wasteful. Thank you for your support!
Treats
Popcorn $2.00
Apple Bread Lg $7.00 | Sm $3.00
Cookies $2.50
Water $1.00
For juice prices see About Our Juice page